Our hospital-based optometry residency aims to provide advanced clinical training in ocular disease diagnosis and management through patient care, education, and scholarship.
For more information, view and download the Optometry Residency Program Brochure.
One residency position is offered through the Optometry Residency Matching Service (ORMatch) beginning July 1st of each year. Please register online in the NMS Match System to participate in ORMatch.​​
Application Deadline: January 15
Interviews will be held virtually between late January and early February. Applications should be submitted as soon as possible through ORMatch in order to be considered for an interview. Letters of recommendation may be pending upon submission, but must be received 72 hours before the interview date.
Residency Overview
All Optometric Faculty are Residency-trained and Fellows of the Academy of Optometry.
Residents will have the ability to customize their ophthalmology sub-specialty rotations.
Residents will gain experience with emergent/urgent cases. On-call responsibilities are limited to business hours only.
Residents will gain increasing independence during the course of their training. During the latter stages of their training, they will aid in the education of optometry externs.
Opportunities for research (clinical and basic science) are abundant and resident participation is encouraged and supported. Many of our faculty are actively engaged in research and welcome resident participation.
Residents are encouraged to submit posters to the Academy of Optometry and ARVO, and if accepted, reimbursement is provided for meeting expenses.
Access to the University of Chicago John Crerar Medical Sciences Library, which houses over 1.4 million volumes and offers electronic (and remote) access to thousands of journals, including all of the major ophthalmic publications.
Take a Virtual Tour
Considering the safety precautions and travel restrictions in effect, we decided to create a quick virtual tour so that applicants can see our beautiful campus and eye clinic. We hope you enjoy!
Optometry Faculty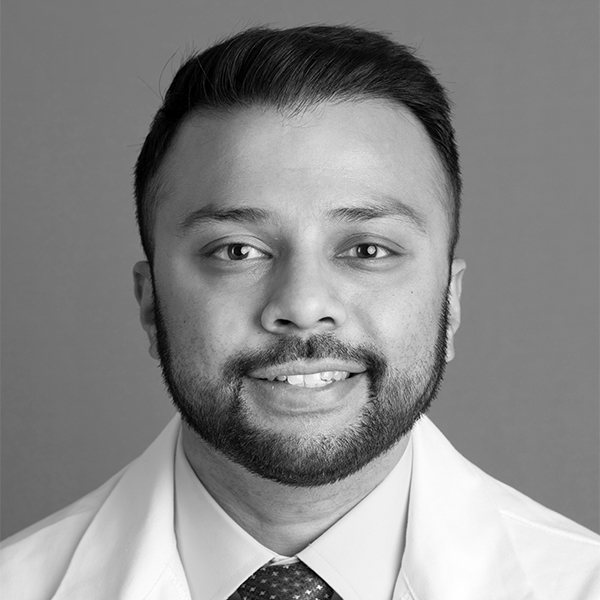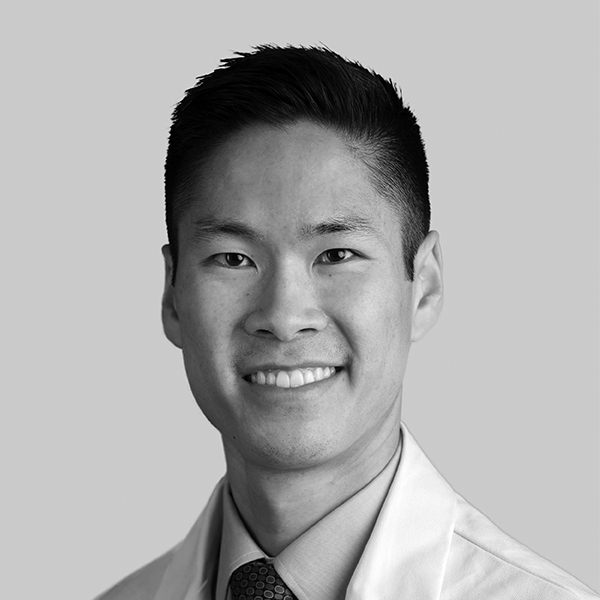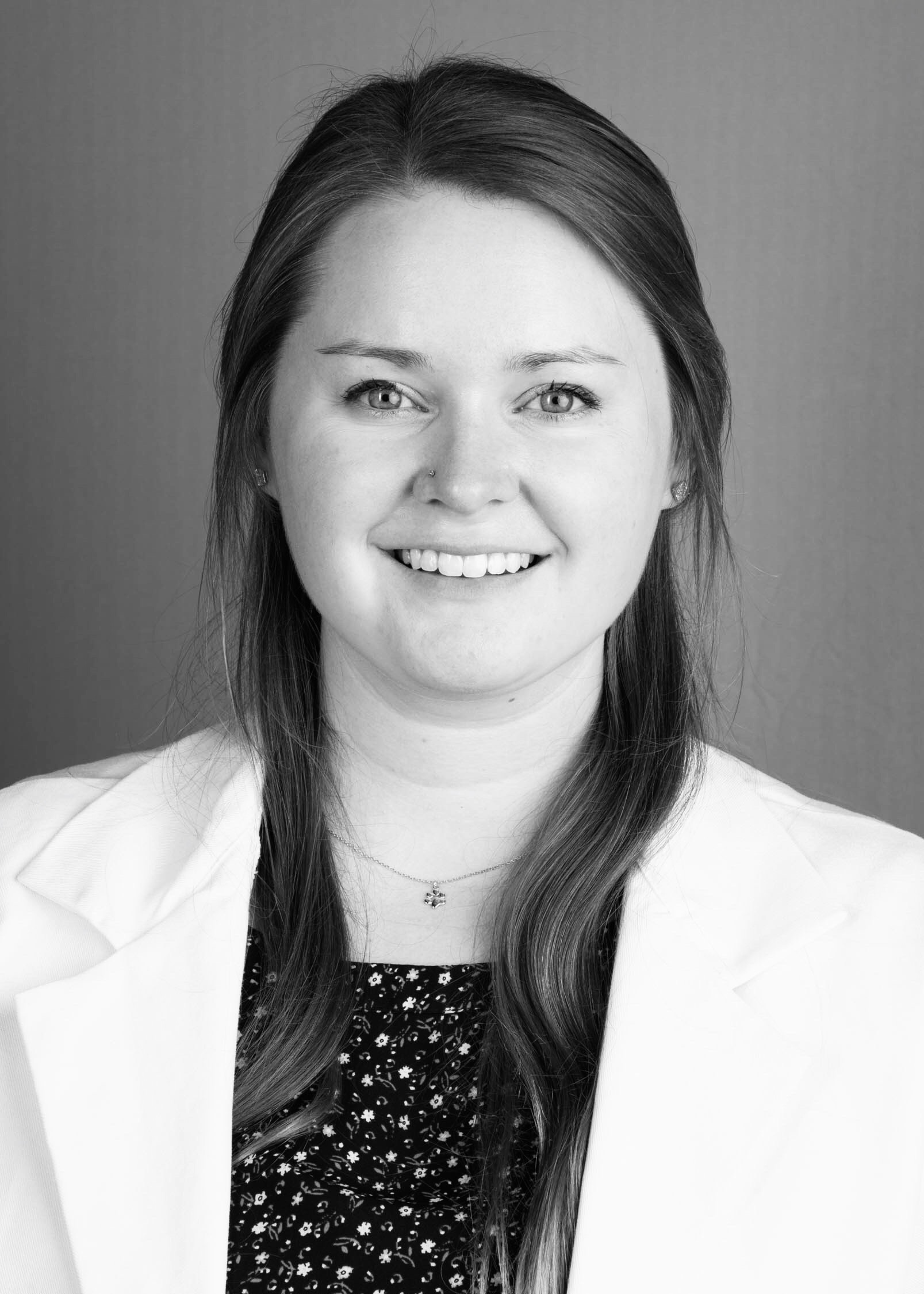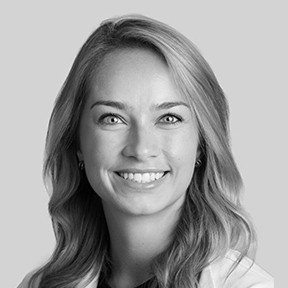 Optometry Residents